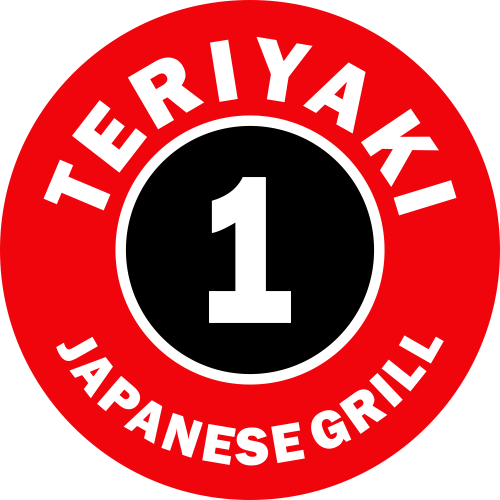 Incredible, Unique Recipes
Are you sick of the same old fast food? Are you looking for a delicious and healthy replacement?
Teriyaki One serves fresh, high-quality meals in a timely and stylish manner. Our mission is to provide our diners with a healthier alternative in the world of fast food by preparing our meals fresh and fast without sacrificing quality.
How do we accomplish this?
We use delicate, juicy chicken that's been marinated in our flavorful sauce. The protein is grilled in front of all to see on an open grill.
Salads, sides, and sushi are all available, created with fresh ingredients and homemade sauces. Our environment is designed to be clean and efficient. Above all, our food is nutritious and fresh with low sodium, no processed food, and no MSG.